Avila bay and Morro Bay, California
Mike and Dan are dueling it out on Saturday, on the Super Giant Slalom Coarse.

.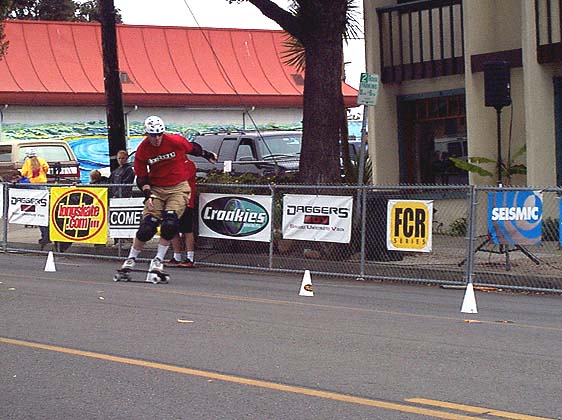 Sunday at Morro Bay, the tighter course.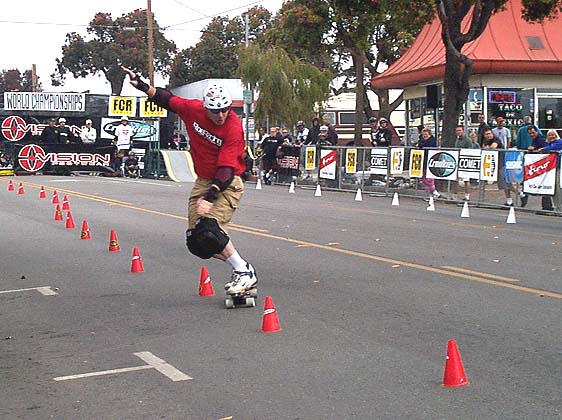 Sunday again. This is just before I DQ'd. I must have been going faster than a speeding bullet, since I couldn't handle it.
---