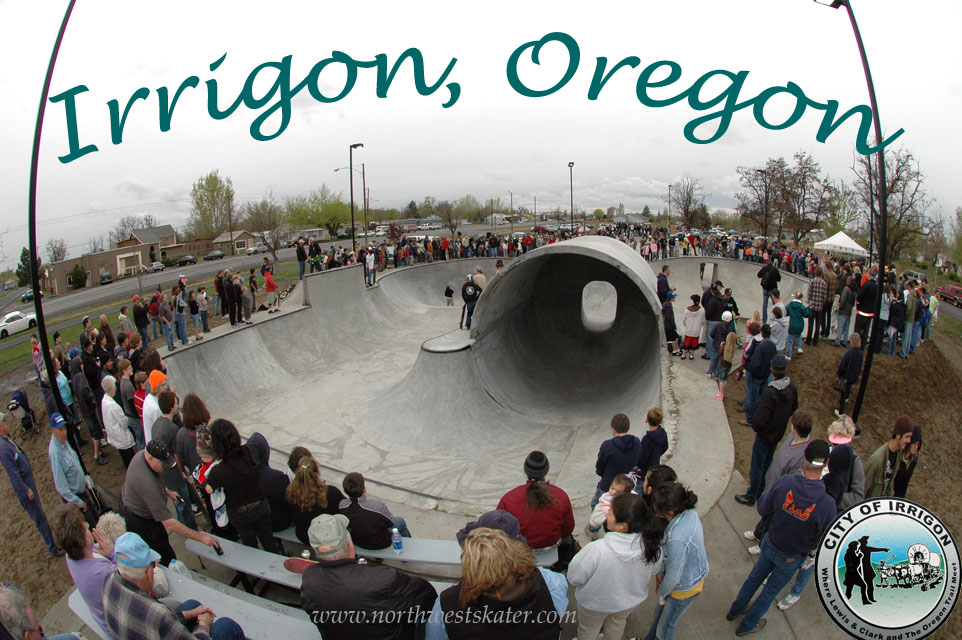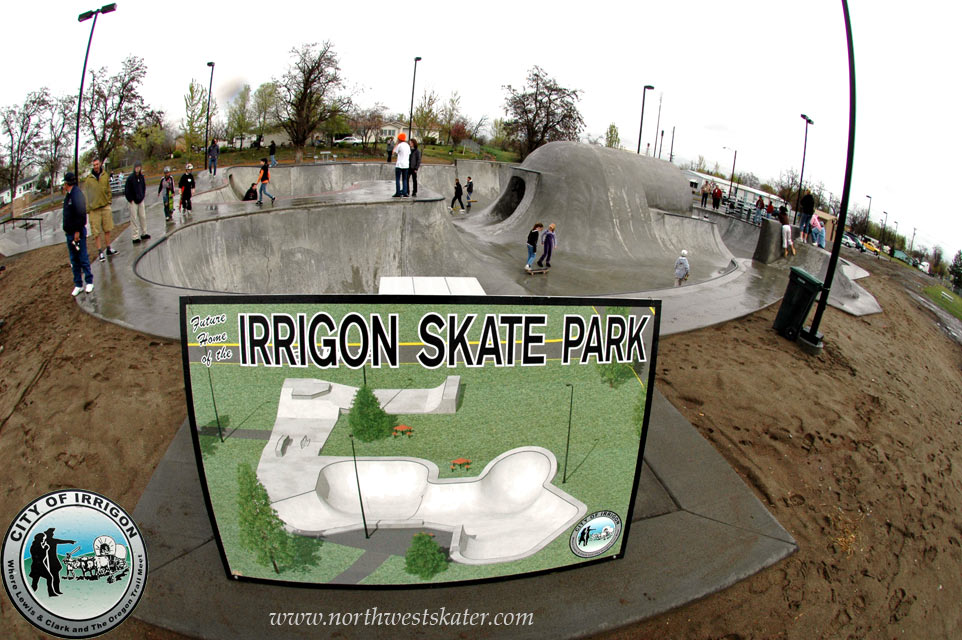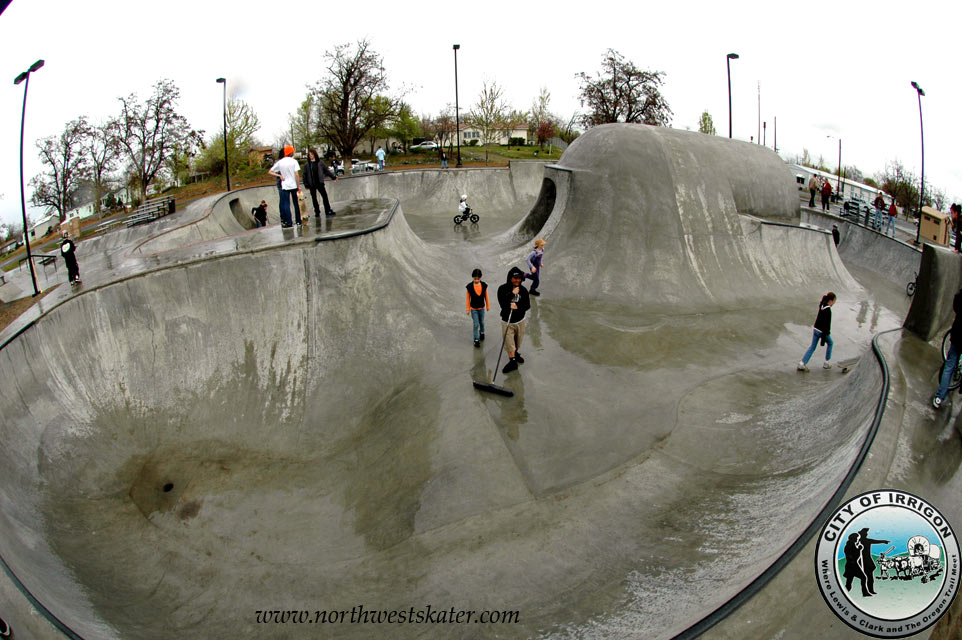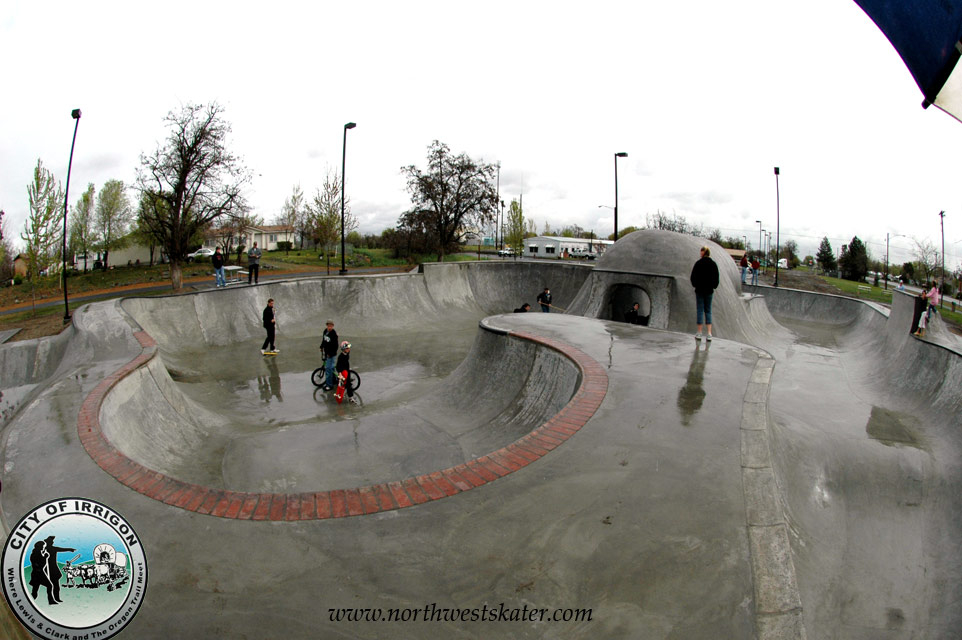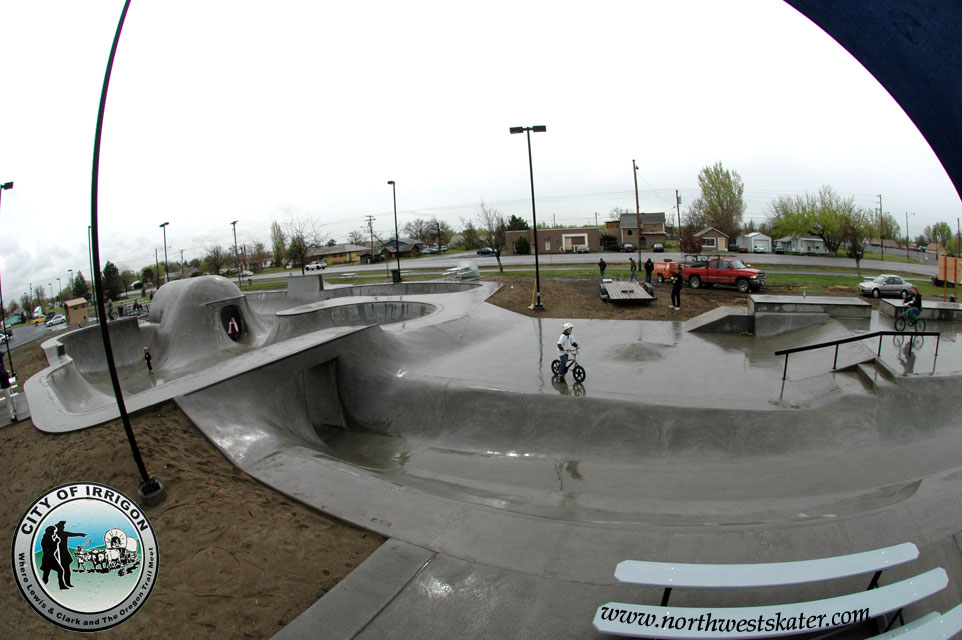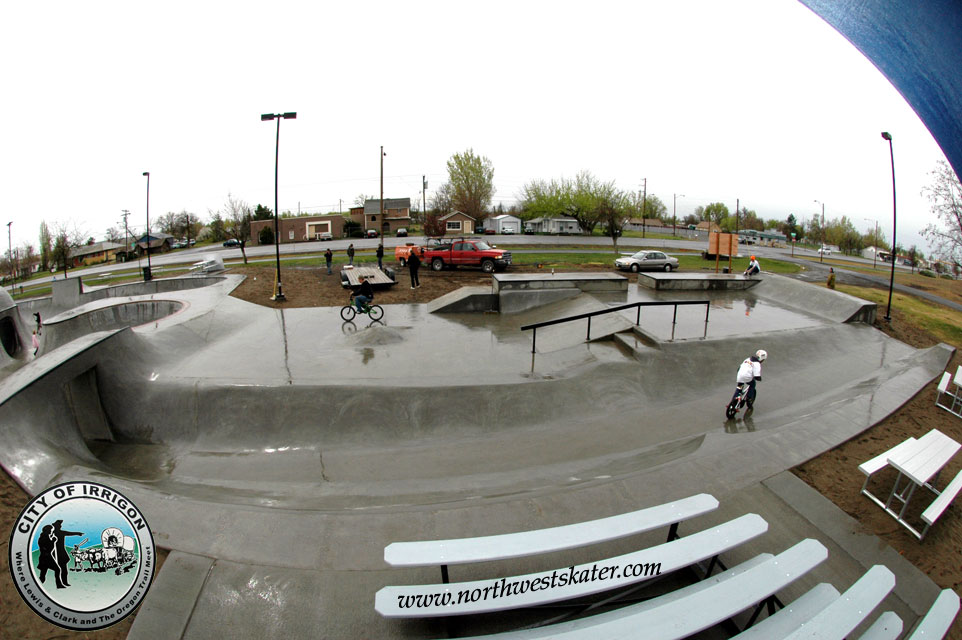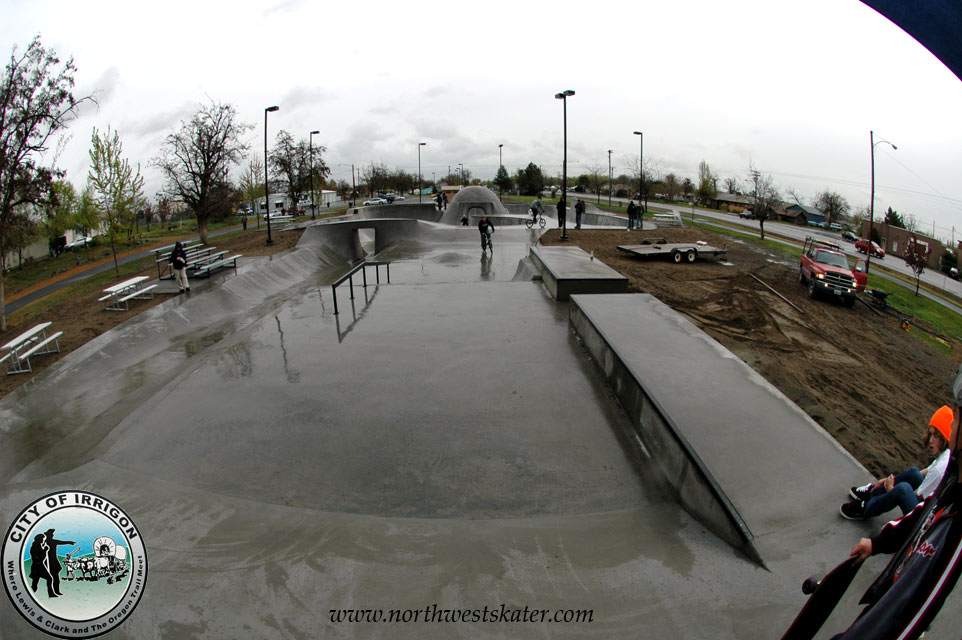 page One
page Two
page Three
page Four
page Five
page Six
page Seven
page Eight
More Grand opening Coverage:
Mark Conahan's Report on Skate and Annoy -
Slide show by Nicole Barker, including audio from Jesse Neslon and the Clay Wheels. Hosted by the Eastern Oregonian
Rich Burton from Earth Patrol has some photos -


Where the Heck is this park??? Link to Map here.